Get Started with

Automated Release Notes

for Jira (Free Version)
Trusted by
550+ customers in 45+ countries.
Boost Productivity,

Be The Best You Can Be
Automate the process from custom release notes creation to distribution.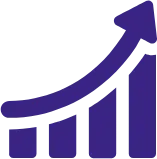 14.5%
47%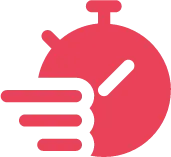 18%
Reduction in release cycle time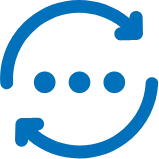 12.2%
Releasing software and automating your release notes tends to be a tedious and time consuming activity. With Amoeboids' Automated
Release Notes app for Jira, this process can be made faster and simpler. We help you generate release notes in multiple formats.
And the entire process from custom release notes creation to distribution can be automated.
More time, more revenue, happy customers
The benefits of Automated Release Notes are multifold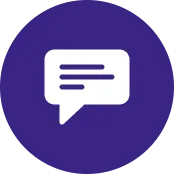 Improve Customer Feedback rating
Shorten the
update cycles
Create a reference point for documentation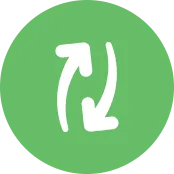 Monitor the changelog
Keep all stakeholders informed about the change in the product
How Automated Release Notes Helps You?

Quick formats,
quicker sharing

Read the customer's mind
Convenience rules
Automated Release Notes Free Version is available on Cloud with a limit of 5 automated executions per month.
Jira Cloud
ARN Free Version works seamlessly with your Jira cloud instance.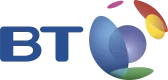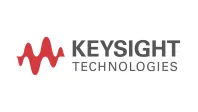 Automate release notes & save precious time.
Install the free app now in your Jira.
*Evaluations & purchases managed via Atlassian marketplace