We work to make workplaces better
We at Amoeboids want to build a future in which we'd love to work in, and we want every employee to have the same advantage.
We take immense pride in building products that enrich workplace culture & build focus. Our apps also help organizations get rid of operational inefficiencies and improve their bottom line. Operating from Oxford of the east, Pune – Amoeboids began as a team of 3 that executed ideas and created tools to help teams perform at their best. The Amoeboids approach is to lessen the burden of controls and audits, increase accuracy and deploy automated processes and tools that save time and money.
10
Atlassian apps developed & continue to grow
7+
Years of developing on Atlassian Marketplace
25+
Number of geeks nerding it out (working from anywhere)
82+
Countries our apps are used in
Our entire team is located in the city called Oxford of the east. This lovely city of Pune is a major hub for the nascent Indian startup ecosystem. From a team of 3, we now have grown into an operation of 20+ focused individuals.
Anand Inamdar
Anand is passionate about solving problems via Software products. He loves building efficient teams and getting them to develop great products. Anand drives strategy, operations at Amoeboids.
Parag Bhole
Parag is techie to the core. He loves building scalable, high performing & secure software. He has an uncanny attention to detail & uses it to write beautiful code. Parag owns technology & devops at Amoeboids.
Shiv Dhakane
With 20+ years behind him, Shiv is the all things tech guy here at Amoeboids. Right from leading our security initiatives to helping team plan a delivery, Shiv takes on the role of a mentor at Amoeboids.
Enhance your jira experience with our apps
Over 1000 companies, from startups to large enterprises around the world rely on our apps for Atlassian products.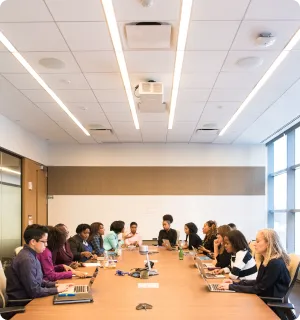 Why Amoeboids
We enable organizations to manage their entire workflow on Atlassian, and we excel at it. With over 1000+ customers and 75+ countries where our apps are in use, we have been growing regularly – both in terms of our ability and expertise.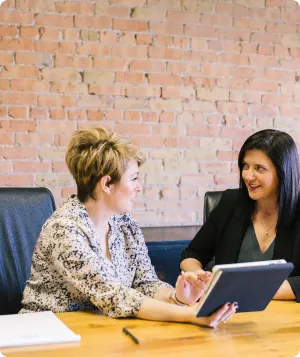 Accelerate growth with our apps on Atlassian Marketplace
Our customers say it best