Automated Release Notes - Demo
Book a quick demo for ARN.
We have built ARN to be a user friendly app for Jira. However, we do understand that sometimes a screen sharing discussion is all you need to get started. Here you go, feel free to book a slot per your convenience.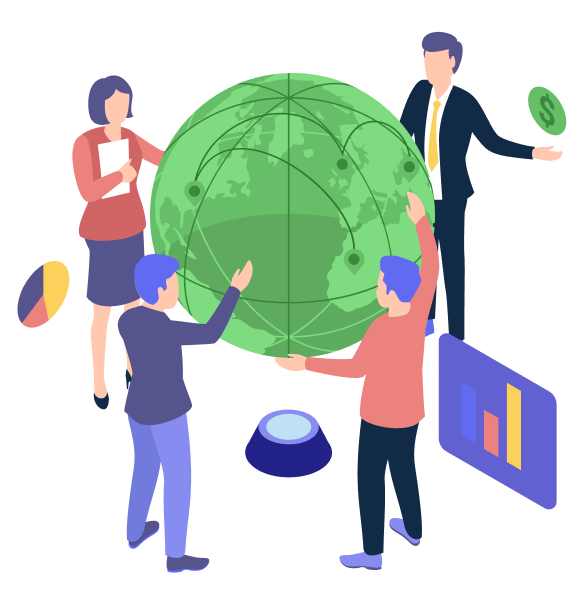 Get started with the details
Before you book a slot, make sure you've looked at the comprehensive documentation as well as product videos.